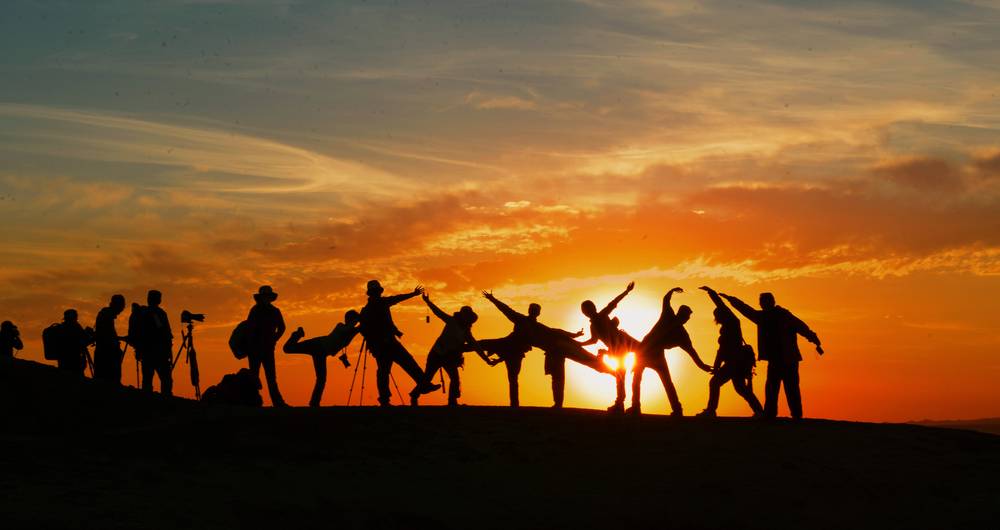 2020 is destined to be an extraordinary year.

This year, COVID-19 caused a major impact on the global economy.

Thebestlifego! has also experienced a period of turbulence. Suppliers, partners, products, channels, etc. have all encountered difficulties. However, our employees and customers have come out of the dark moment with us, and we have been solving problems for customers.

Now, it is time to say to everyone: We have always been there, always with you.

Since the beginning of this year, our customers have given us great support and trust, and we have never stopped our service, even under very difficult logistics conditions. thank you all.

Thebestlifego! has always insisted on creating value for customers, providing customers with a choice of quality life, and making customers' lives better.

We will always adhere to this development philosophy.

Bless all of you.